Shakespeare Statistics
---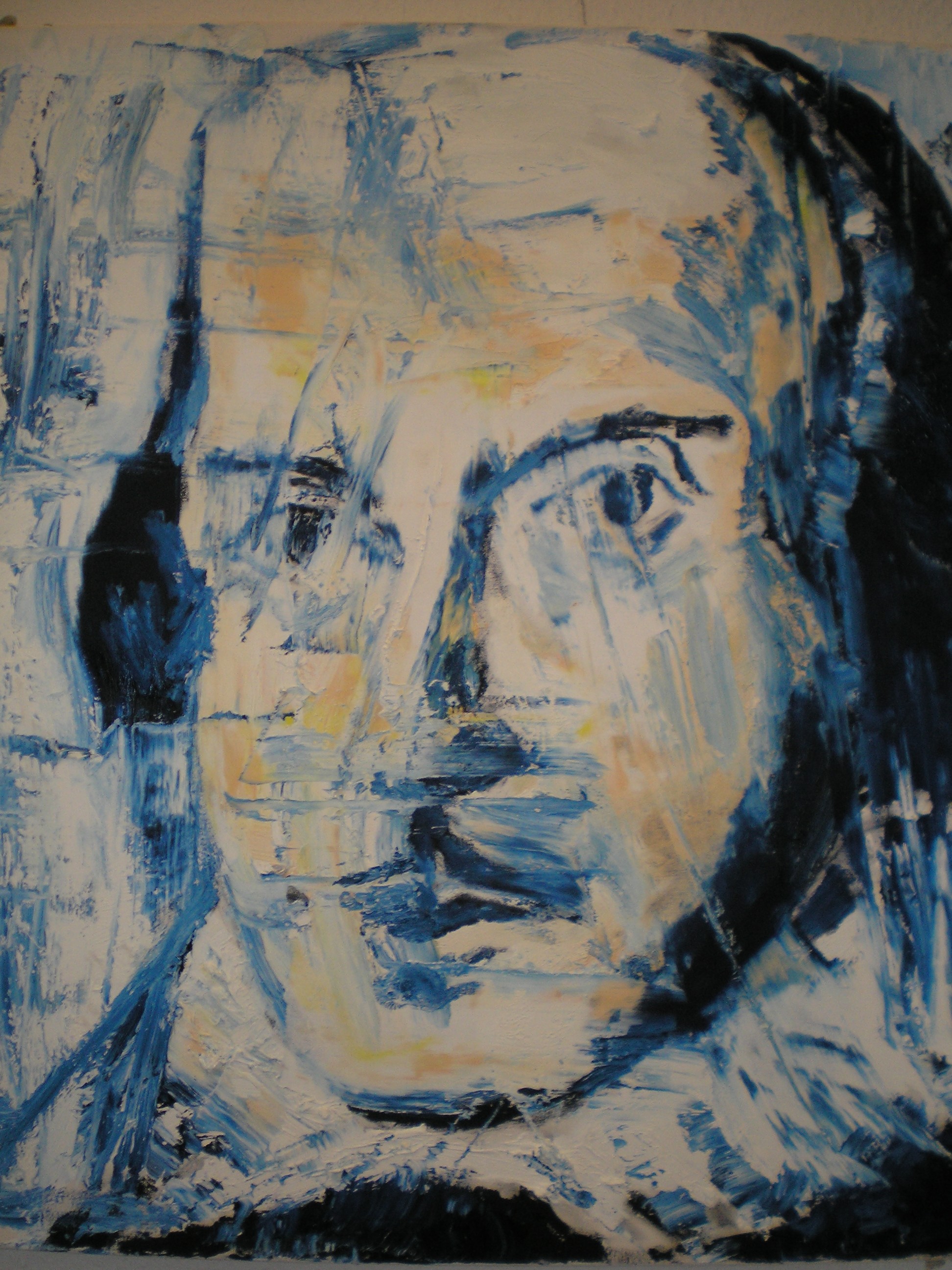 STATISTICS of
plays by William Shakespeare
supplemented by 180 Renaissance / Jacobean plays and 20 plays from other periods
compiled by Hartmut Ilsemann
English Department of Hannover University
Englisches Seminar der Leibniz-Universität Hannover

All content is released under the CC-BY-SA 3.0 license.
neue Besucher seit / new visitors since 19 Feb. 2013


Please note the most recent publication of

Hartmut Ilsemann. "William Shakespeare: Dramen und Apokryphen - Eine stilometrische Untersuchung mit

R

".

Shakespeare Statistics.

2014. Web. Click menue:

Research/Dramen und Apokryphen Summary in English

Hartmut Ilsemann, "Quantitativ-statistische Dramenanalyse: Welche Aussagekraft haben Häufigkeitsverteilungen der Replikenlängen?"

Forum Computerphilologie

, (Hrsg. Georg Braungart, Peter Gendolla und Fotis Jannidis, (2013).

Text

Hartmut Ilsemann, "The Two Oldcastles of London",

Digital Scholarship in the Humanities

(2016); doi: 10.1093/llc/fqw039

Hartmut Ilsemann, "More News on Sir Thomas More",

Digital Scholarship in the Humanities

(2017);

doi: 10.1093/llc/fqx013

There is a tcl-Plugin which has to go into the plugins folder of your Mozilla or Opera Browser.

Unfortunately most browsers have stopped supporting Tcl. This is why IDAP will have to close down very soon.