Shakespeare Statistics
---
<![endif]--><![if !vml]>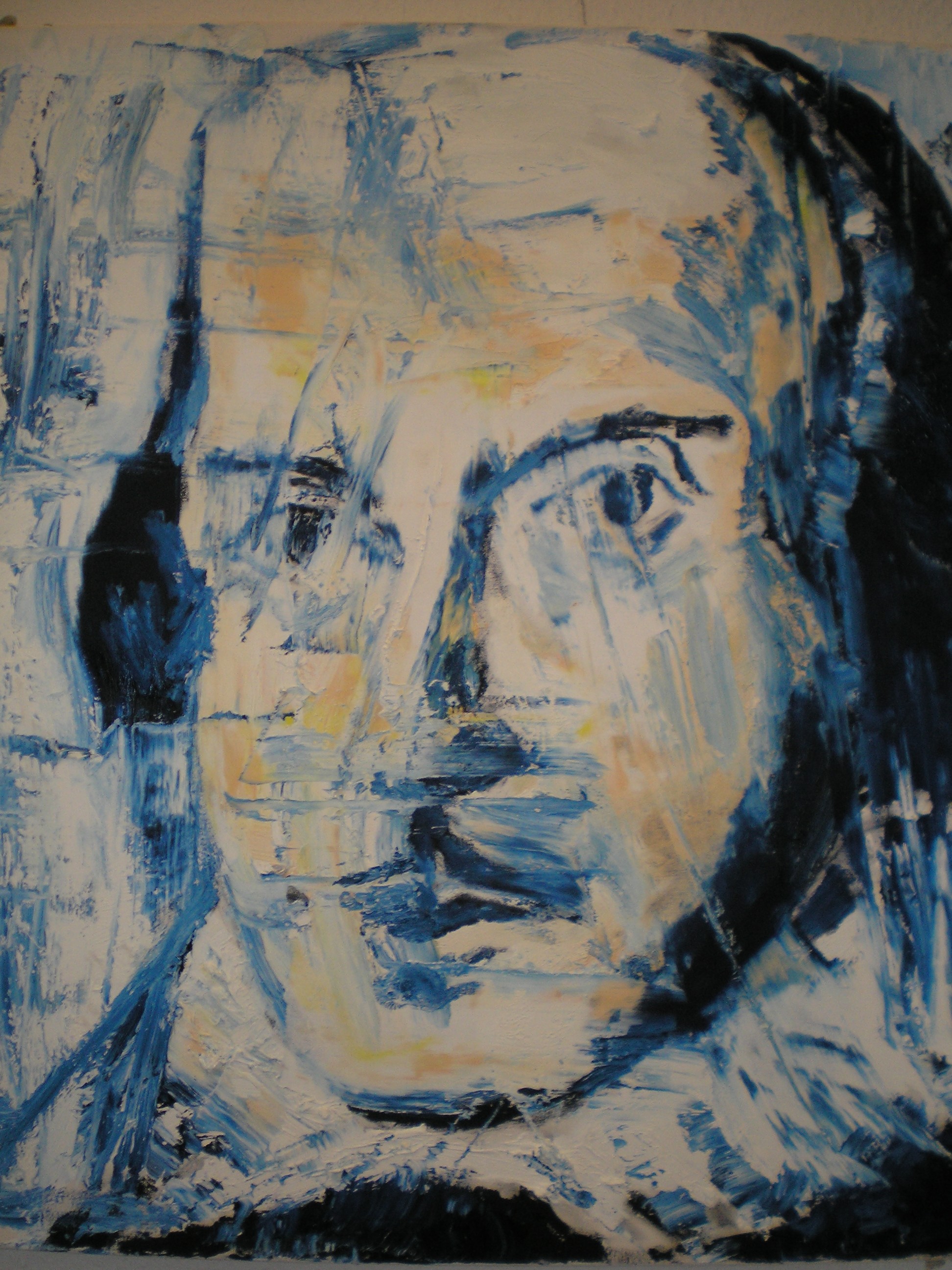 <![endif]>
STATISTICS of
plays by William Shakespeare
supplemented by 130 Renaissance / Jacobean plays and 20 plays from other periods
compiled by Hartmut Ilsemann
English Department of Hannover University
Englisches Seminar der Leibniz-Universität Hannover
---
genaue Zeit
Ewiger Kalender
neue Besucher seit / new visitors since 19 Feb. 2013

Disclaimer
---
Urgent call for help

All data on this site come from IDAP, the Internet Drama Analysis Programme, which is hosted commercially. The faculty of philosophy is financially not in the position any more to finance the hosting costs of almost 200 € per year. Before the academic work of several years is irretrievably lost,  will firms, institutions, funds and the like,  who are interested in quantitative drama research, and in the preservation of academic assets please declare their willingness to contribute to the upkeep of the programme, perhaps in a joint venture, or to host the site on an Apache server. / Der Server mit den Hintergrunddaten dieser Website wurde auf Grund von Installationsnotwendigkeiten bei einem kommerziellen Betreiber angemietet. Die Kosten in Höhe von knapp 200 Euro jährlich wurden bisher von universitärer Seite getragen, was in naher Zukunft aber nicht mehr möglich sein wird. Der Aufruf geht daher an Bildungsinstitutionen, Förderungseinrichtungen und Firmenprogramme, zum Erhalt der in jahrelanger Forschungsarbeit eingerichteten Datensammlung beizutragen, oder die Installation auf einem vorhandenen Apache-Server zu übernehmen.
Please contact the following link / bitte wenden Sie sich an Kontakt

Please note the most recent publication of

Hartmut Ilsemann, "Quantitativ-statistische Dramenanalyse: Welche Aussagekraft haben Häufigkeitsverteilungen der Replikenlängen?"

Forum Computerphilologie,

(Hrsg. Georg Braungart, Peter Gendolla und Fotis Jannidis, (2013).Text
For previously published literature in that field please go to Summary

[IDAP (Internet Drama Analysis Programme) is available from:

http://idap.engsem.uni-hannover.de]


There is a

tcl-Plugin

which has to go into the

plugins

folder of your Mozilla or Opera Browser.